Powering the planet sustainably
PEARL Clean Energy is an Australian based independent "new" energy company. Driven by a clear set of values we are committed to enable, develop and produce clean energy for industry, commerce and edge of grid communities. 
We find opportunities, develop, fund and operate medium to large scale renewable energy systems in Australia and across the Asia Pacific region.
Combining the right energy solution for an application with innovative storage and energy management systems, PEARL provides smart energy solutions.
We partner with communities and commercial/ industrial customers to provide sustainable energy outcomes.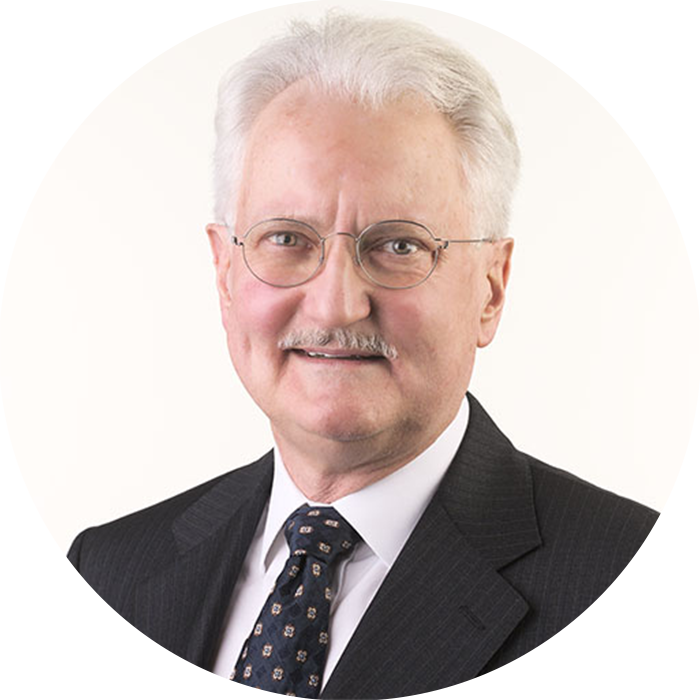 Greg Roder
Non-Executive Chairman
Stephen Rogers
Managing Director