Powering the planet sustainably
PEARL Clean Energy is an Australian based independent "new" energy company. Driven by a clear set of values we are committed to enable, develop and produce clean energy for industry, commerce and edge of grid communities. 
We find opportunities, develop, fund and operate medium to large scale renewable energy systems in Australia and across the Asia Pacific region.
Combining the right energy solution for an application with innovative storage and energy management systems, PEARL provides smart energy solutions.
We partner with communities and commercial/ industrial customers to provide sustainable energy outcomes.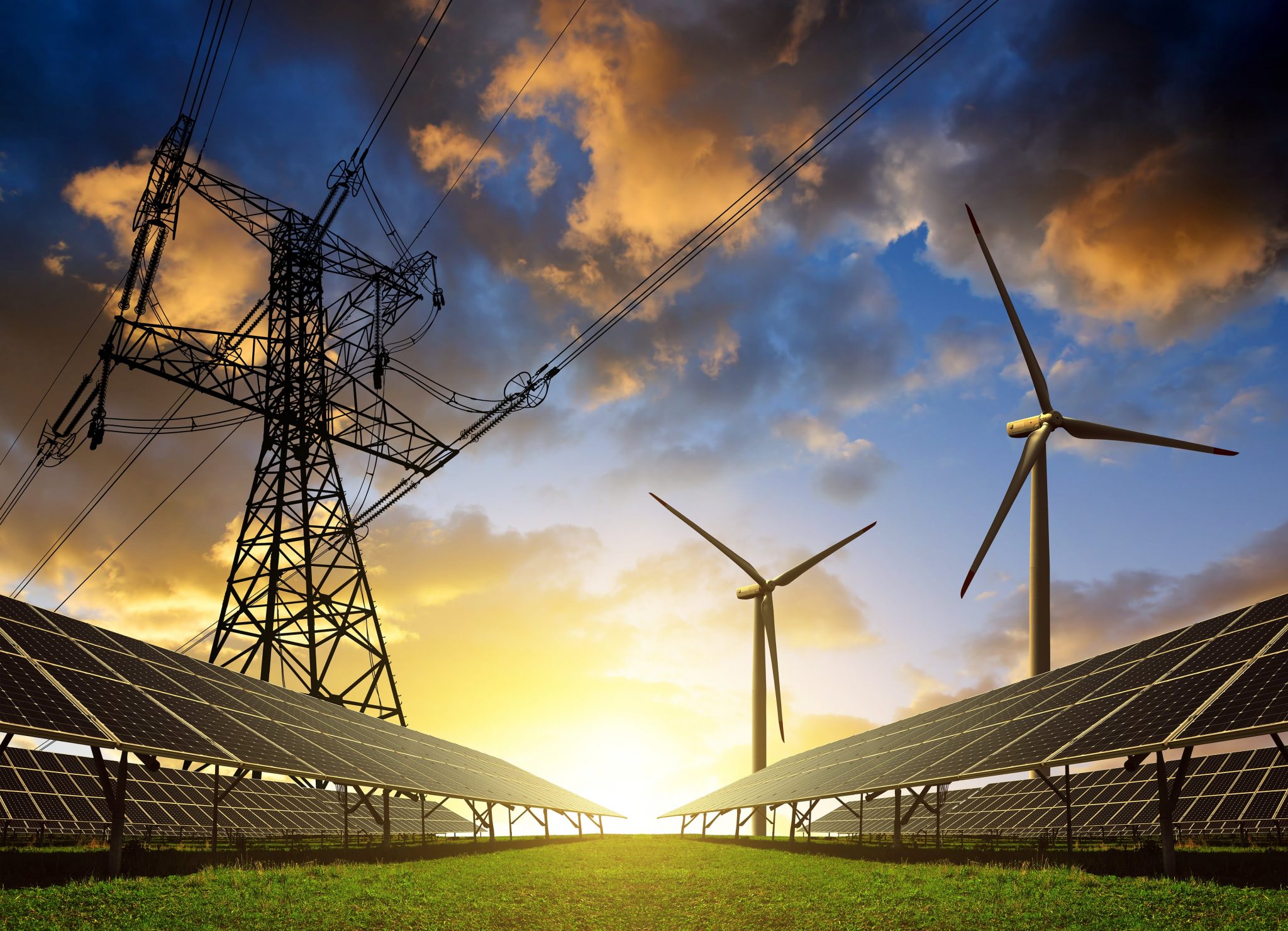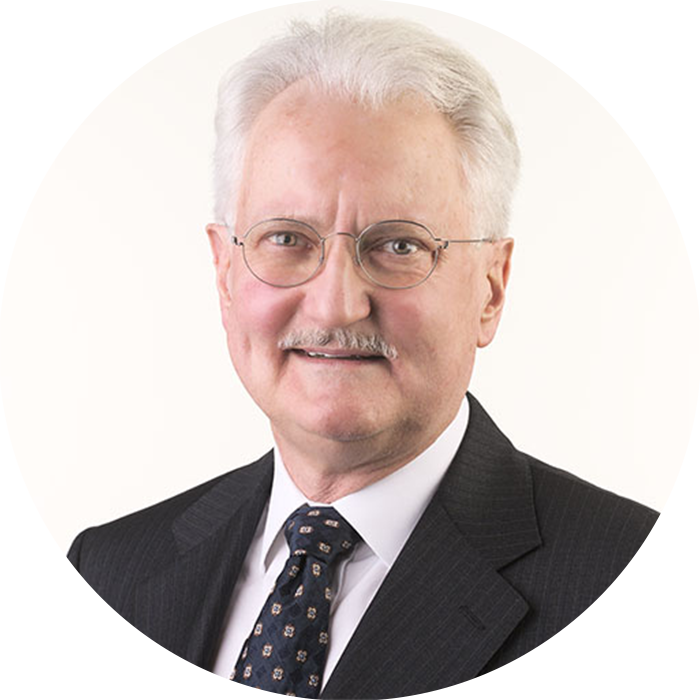 Greg Roder
Non-Executive Chairman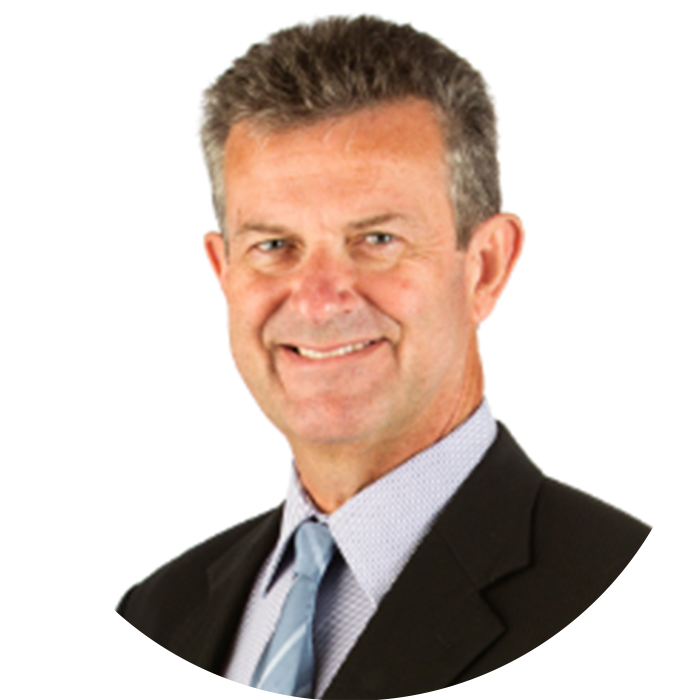 Stephen Rogers
Managing Director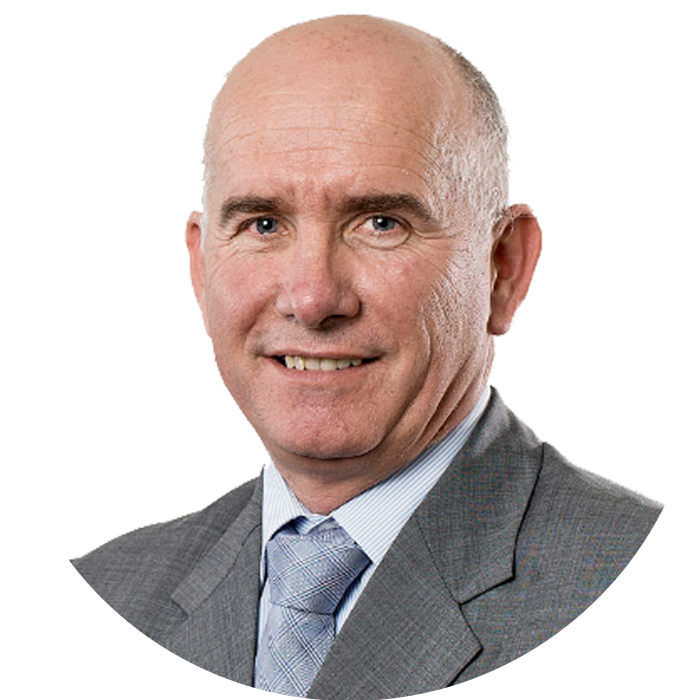 Andrew Holborn
Chief Financial Officer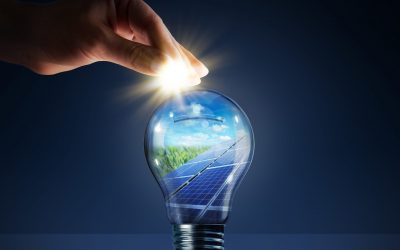 As you can see we have just launched our web site introducing PEARL Clean Energy to a much wider audience. Whilst the seeds of the idea for PEARL were sown many years ago, it was only in November 2017 the founders of the company started discussions with a...
read more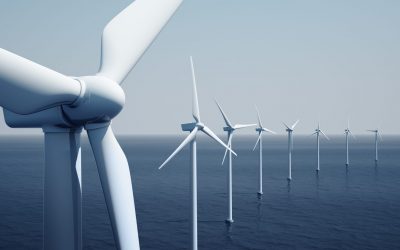 We are in the midst of an energy revolution after more than a century of reliance on fossil fuels for power generation around the globe and trading power through centralised utility power supplies. At PEARL we have brought together a diversified team with a long...
read more