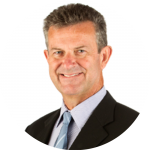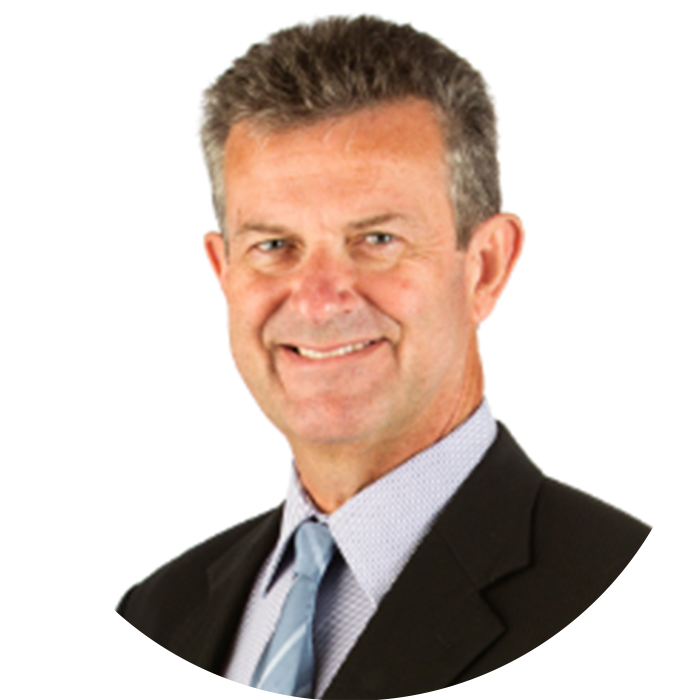 Stephen Rogers, Chief Executive Officer and Managing Director
Foundation employee with over thirty five years of experience in the energy and resources sector. A track record of commercialisation of major and mega energy and resource projects using innovative technologies.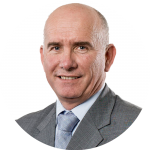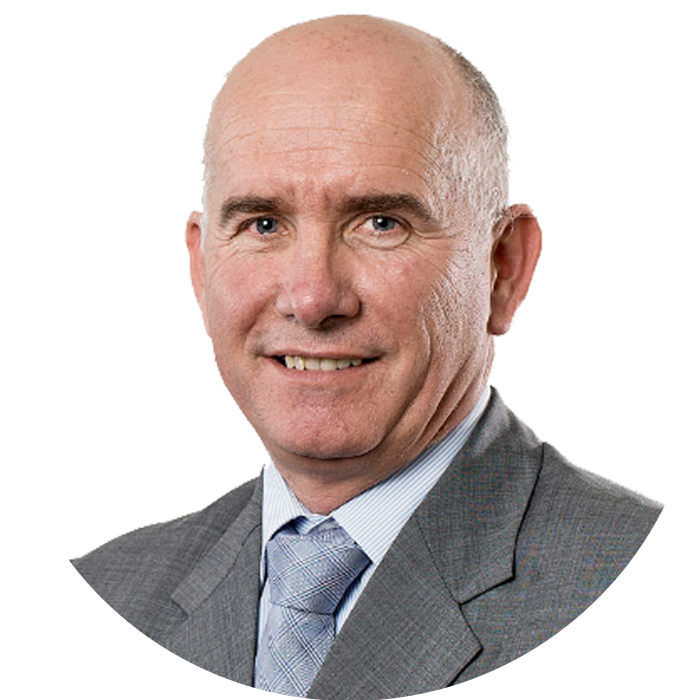 Andrew Holborn, Chief Financial Officer
Responsible for funding, financial control and corporate governance of the business. Andrew has over thirty years experience in commercial and financial management primarily in the engineering and construction industry. He is a chartered accountant but has spent the last ten years in the acquisition and restructuring of SMEs and brings a wealth of experience in capital management of businesses.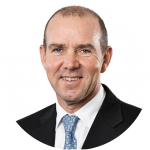 Scott Anderson, Chief Operating Officer
Foundation member of the executive team with over thirty years experience in project execution and operations management. With considerable experience in his early career in offshore projects and more recently onshore construction Scott brings a pragmatic and professional approach to projects and operations execution. Over the last ten years Scott has been primarily focussed on the acquisition, restructuring and management of businesses in the energy and resources service sector.