Our board is a diverse and complimentary group of individuals bringing decades of experience in the energy and finance industries. They share a passion to see the world powered by sustainable natural resources at affordable prices. Their passion and influence is shaping our culture underpinned by our VAST values.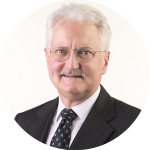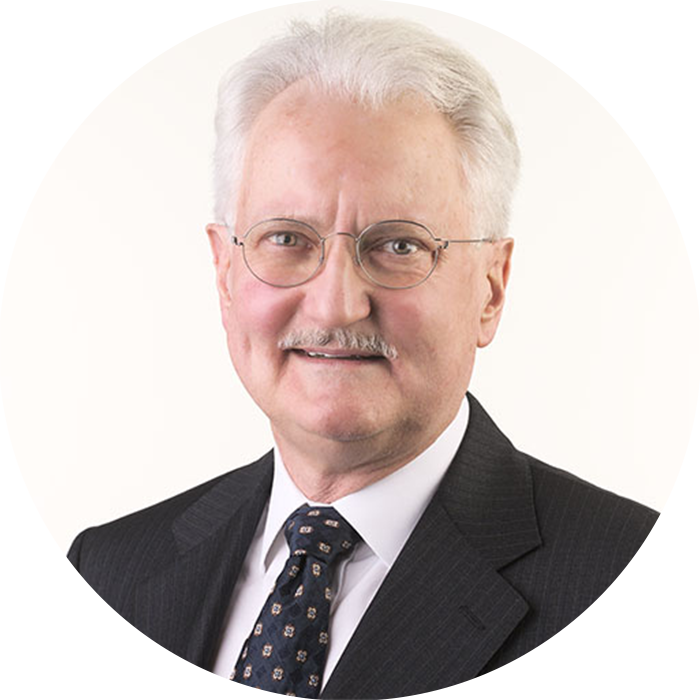 Greg Roder, Non-Executive Chairman In Q1 2018 Greg co founded the company and has been instrumental in creating the vision and strategy for the business. Bringing over thirty five years of experience in energy resources, infrastructure, funds management, equity capital markets and mergers and acquisitions, Greg has led world class energy investment funds and recommended and executed multi-billion dollar acquisitions. He has a proven track record in transformational roles as Chief Executive in infrastructure, energy resources (oil, gas and electricity), funds management and capital markets, Greg and Steve have worked together as former executives at Woodside Energy, one of Australia's foremost energy companies and a leading global LNG business.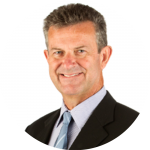 Stephen Rogers, Managing Director In early 2018 Steve founded the company inspired by the potential of renewable energy in conjunction with new storage technologies to supply the region's power economically. With over thirty five years' experience in project delivery and leading world class energy and resource companies, Steve has a vision of the energy landscape and wants to grow the business influencing a sustainable energy future. His prior experience with both operating and contracting organisations includes project financing and global capital raising. Having led the commercialisation of multi billion dollar mega projects, Steve is now building a team with strong delivery and operating skills, at all levels in the energy sector, including government liaison, stakeholder and partner relationships, project execution and asset ownership and management.