Stay up-to-date with our latest news.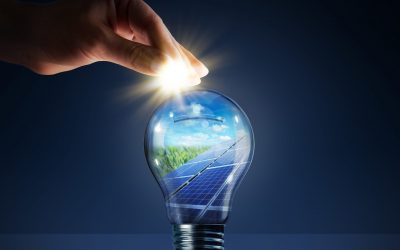 As you can see we have just launched our web site introducing PEARL Clean Energy to a much wider audience. Whilst the seeds of the idea for PEARL were sown many years ago, it was only in November 2017 the founders of the company started discussions with a...
read more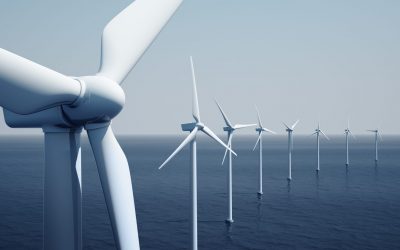 We are in the midst of an energy revolution after more than a century of reliance on fossil fuels for power generation around the globe and trading power through centralised utility power supplies. At PEARL we have brought together a diversified team with a long...
read more